Info from Secretariat
2020-07-28
The international pd workshop was held on Feb 9 & 10, 2020 in Chiang Mai, Thailand. It was sponsored by ICOH (Inter-county Center for Oral Health) with attendance of all GEPEC directors and ps dentists from Japan, Korea, Germany, France, US, India, Finland and Thailand. The focus in this meeting was to exchange information on ernonomic (pd) courses taught in dental schools for standardization of the curriculum. Rrepresentatives of 6 Thai dental schools made presentations.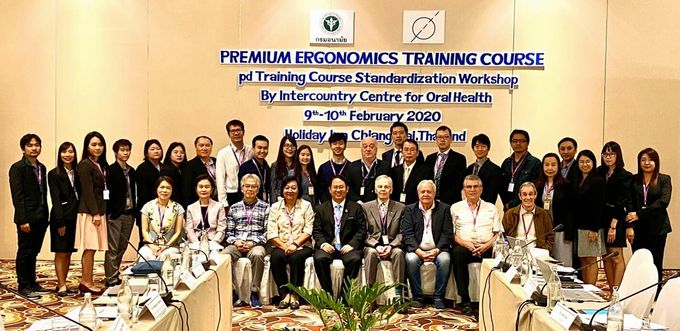 2018-02-19
The meeting was held under sponsorship of ICOH (Intercountry Center for Oral Health)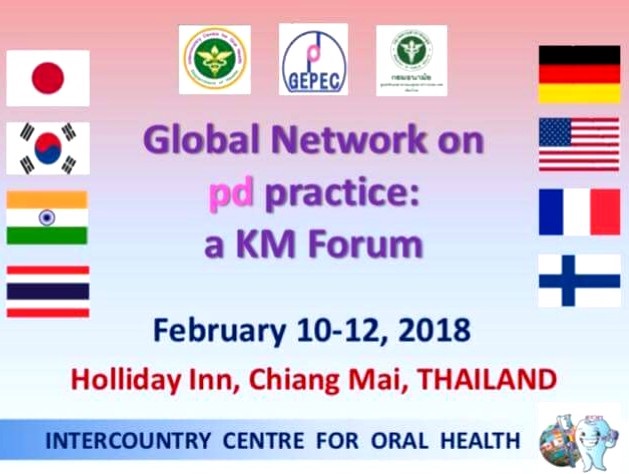 About 20 participants gathered from Germany, France, India, USA, Korea, Japan and Thailand in memory of late Dr Daryl Beach and discussed the common goal, objectives and actions to take.